The EMW Foundation is dedicated to hosting and promoting lacrosse events that serve a higher purpose while representing the history of the great game of lacrosse. We hope you enjoy our events as much as we enjoy putting them on!
EMW Foundation, a California 501 C 3 non-profit established in 2004.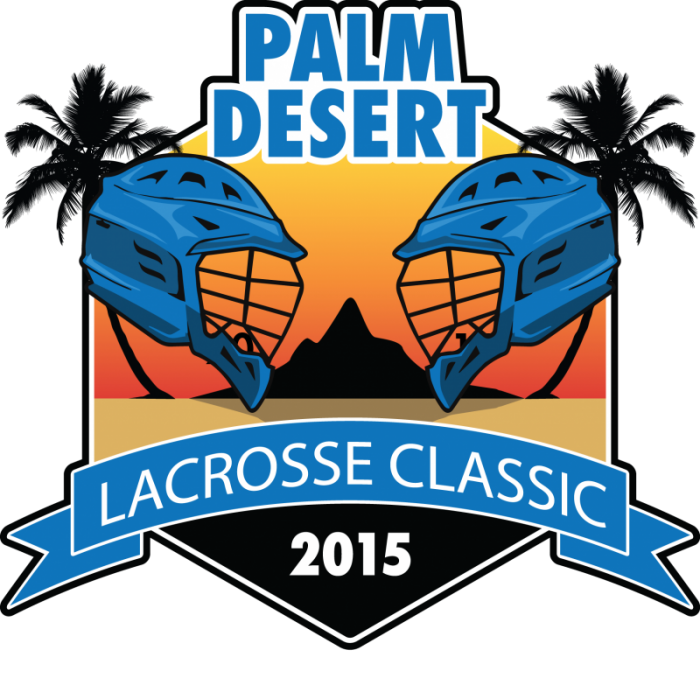 NEXT UP!
Join us for our next EMW Foundation event, the 8th Annual Palm Desert LAX Classic. A tournament for boys ages U-13, U-15, U-17, U-19, and U-19 Elite held Friday and Saturday of Thanksgiving Weekend in beautiful Palm Desert, CA! All teams are welcomed. The multiple divisions make it easy for siblings to play side by side at their appropriate level. We're sure players & parents will enjoy all that the region has to offer off the field. Read more!
Check out some of our friends…
Join The Team - sign up for our mailing list